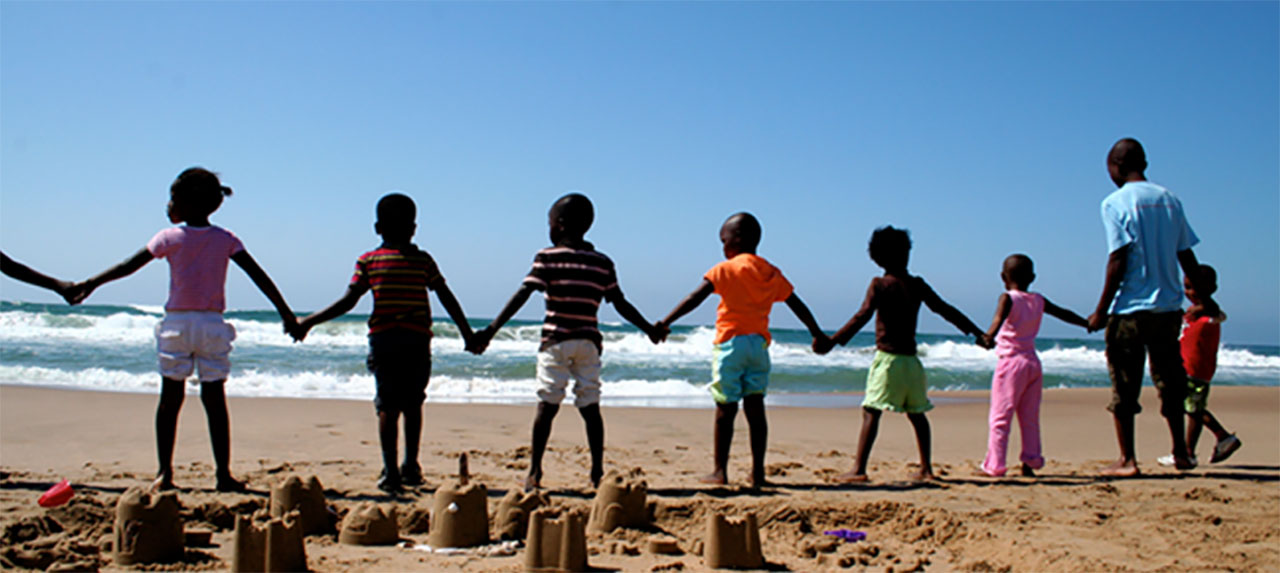 We need volunteer in South Africa
We Feed Hungry Children and their families – Our generous partners and
volunteers help send 25 million pounds of food to needy families, both in
United States and around the world.
Reasons to Volunteer in Africa
Need some inspiration? These are a few of the campaigns that
we will never forget.
"Working with Charity Challenge in Canada has been great. The workshop about
using their back-end system made everything so much easier and we were able to get our page ready to go live quickly."

Lindsay Seeger CEO Eng

"When it came to choosing the right challenge organisation to work with, it was VITAL
for The Body Shop Foundation to find a highly professional, experienced group to work with. Challenge Charity is exactly that."

Lisa Jackson Designer

"Our international grantmaking and U.S. advocacy focus on five central issues that we
believe are key to securing human rights and ending poverty."

bruce wayne CEO DELL
Latest News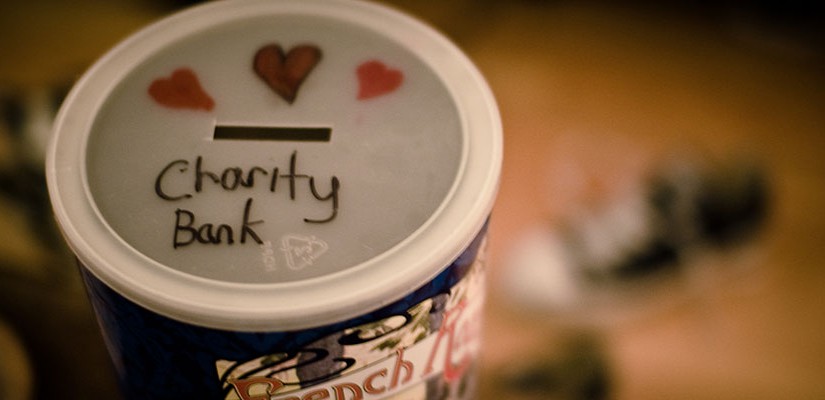 12 Nov, 15
Recently Beth Munby, PA to CEO Tony Hawkhead, visited New Hall Women's Prison….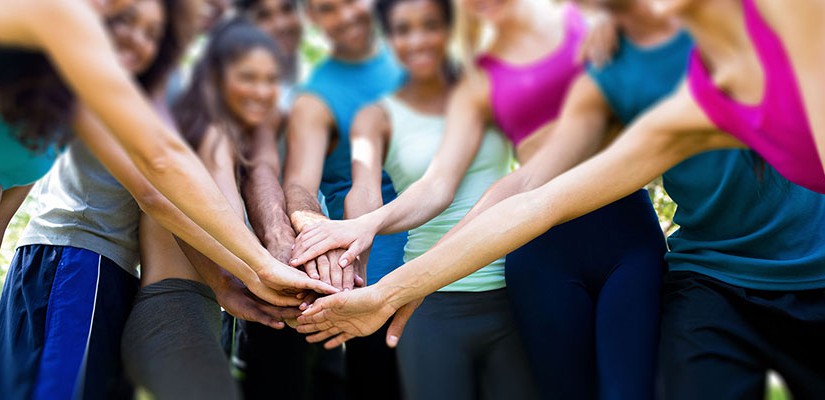 12 Nov, 15
Quisque ligulas ipsum, euismod atras vulputate iltricies etri elit. Class aptent taciti sociosqu…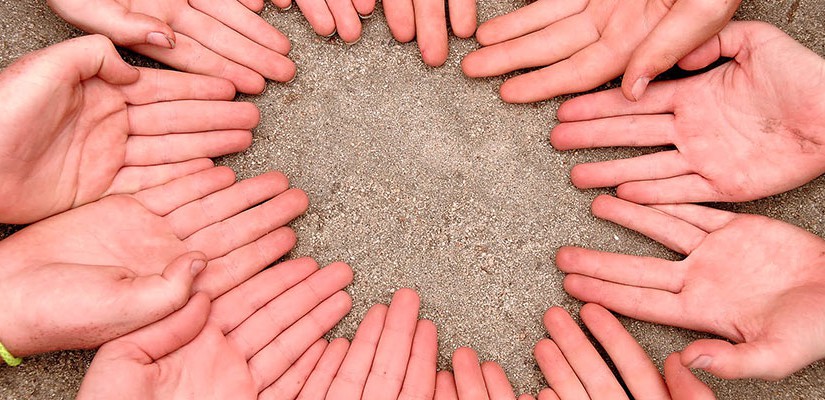 12 Nov, 15
Quisque ligulas ipsum, euismod atras vulputate iltricies etri elit. Class aptent taciti sociosqu…